The ONLY Magazine for Facility Maintenance and Engineering Managers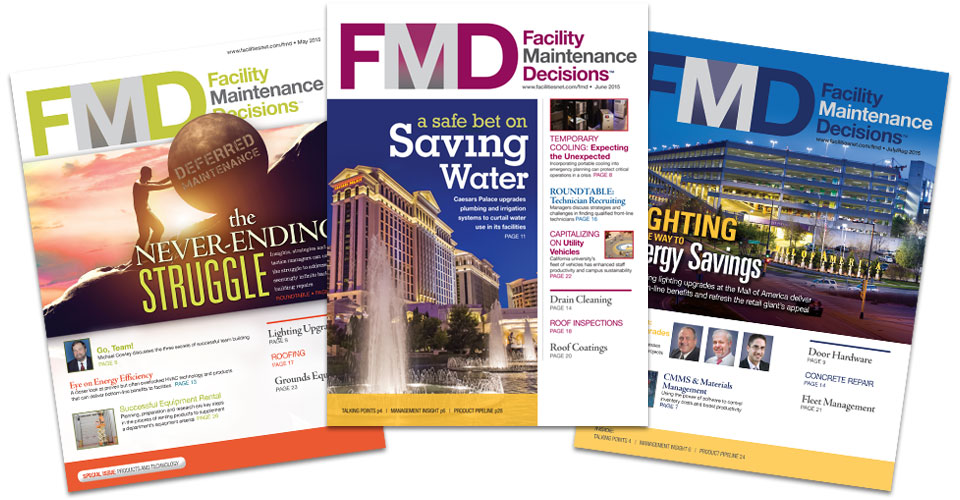 Advertising to Facility Maintenance and Engineering Management Professionals
Print Advertising
NEW FOR 2016:
Facility Maintenance Decisions is changing its format to a standard-size publication.
Facility Maintenance Decisions Unveils New Physical Format
October 1, 2015 - Facility Maintenance Decisions magazine is unveiling significant changes designed to benefit both readers and advertisers of this long-standing resource for building maintenance and engineering managers. A new physical format, combined with a refreshed approach to content and better integration with electronic resources, will debut with the January 2016 issue, according to Bob Wisniewski, President & CEO of Trade Press Media Group, Inc.
"Directors of maintenance and engineering have become even more integral to their organizations and the ongoing viability of these building assets," Wisniewski said. "At the same time, we have discovered more about how their information needs have changed. More than ever, these managers are on the move, so they need information that's portable and easily scannable." Produced in a tabloid format since its inception in 1993, Facility Maintenance Decisions now will be a standard size publication.
"The magazine's long-time position as the go-to resource for facility engineering and maintenance managers will continue," said Dan Hounsell, editor of Facility Maintenance Decisions. "The new format allows us to provide even more of the content that readers find essential — useful insights and real-world project profiles related to plumbing, lighting, roofing, HVAC, grounds management and more. We'll also be enhancing our coverage of workforce training and retention, regulatory compliance, and trends such as energy management and sustainability." For advertisers, the magazine's frequency (nine times per year) remains the same, while the new standard-size format eliminates the need to create separate ad materials.
PRINT
ROI
Facility Maintenance Decisions print opportunities drive the response and results you need to build lasting relationships between facility maintenance and engineering professionals and your brand. These executives rely heavily on print to obtain information.

Print magazines are the
#1 way
recently surveyed FMD subscribers expect to learn about products and brands for purchase in the next year: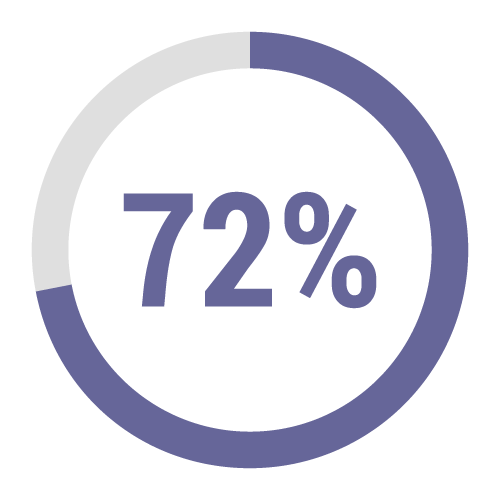 say they will use print magazines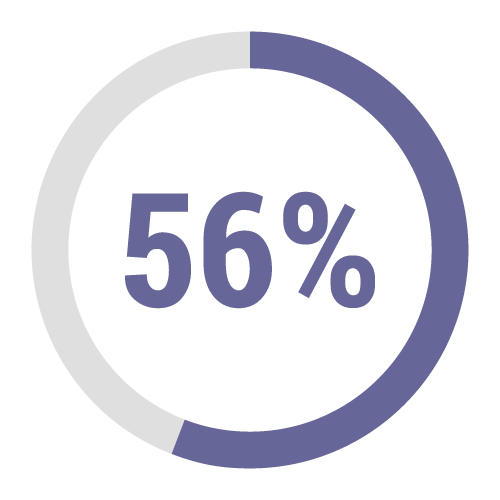 say they will use conferences & trade shows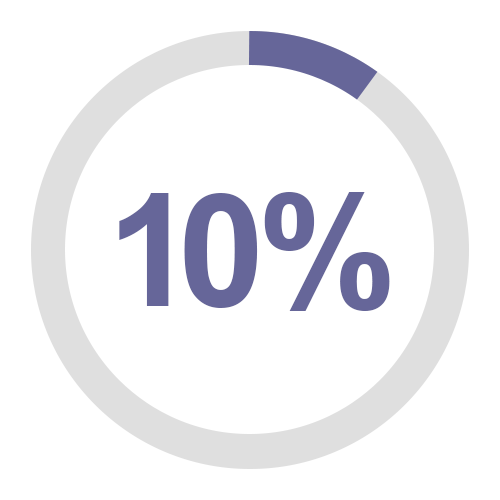 say they will use social media (Facebook, LinkedIn, Twitter)
---
After reading articles and/or ads of interest in Facility Maintenance Decisions magazine, do you refer to the manufacturer's website?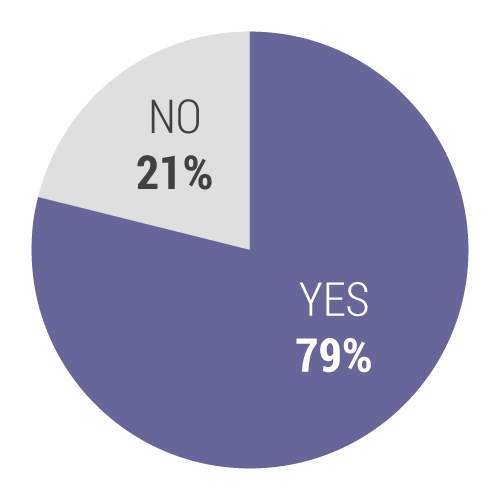 January
---
---
---
---
---
---
---
---
• Education VIP 300 Database
• Ad Readership Study
• FMD Tech Center
---
---
---
---
February/March
---
---
---
---
•Paints & Coatings
• Rental Equipment
---
---
•International Roofing Expo
•NFMT Baltimore
---
---
---
---
April
---
---
---
---
• Power Tools
• Arc-Flash Safety
---
---
---
• High-Performance Buildings & Workplaces
• Lightfair
---
• Education VIP 300 Database
• Ad Readershp Study
• FMD Tech Center
---
---
---
---
May
---
Products & Technology Issue:
HVAC, Plumbing, Lighting, Grounds, Paints & Coatings, Roofing
---
---
---
---
---
---
June
---
---
---
---
---
---
---
Health care VIP 300 Database
---
---
---
---
July/August
---
---
---
---
• Lighting Controls
• Paints & Coatings
---
Sustainable Landscape Construction
---
---
• Ad Readerhip study
• FMD Tech Center
---
---
---
---
September
---
---
UPS Monitoring & Maintenance
---
---
• Inventory Mgmt.
• Concrete
---
---
---
• IFMA
• GIE + Expo
• Greenbuild
• Critical Facilities Summit
---
Government VIP 300 Database
---
---
---
---
October
---
---
---
---
• Drain Cleaning
• Plumbing & Restrooms
---
---
---
---
• Healthcare VIP 300 Database
• Ad Readership Study
• FMD Tech Center
---
---
---
---
IN EACH ISSUE:
• Roundtable — management strategies for personnel, technology, and department activities
• Management Insight — finance, technology and general management columnists
PRINT
Circulation
35,000 Building Owners & Largest Properties
Download a pdf of our BPA statement
Reach top decision makers in all markets — Facility Maintenance Decisions magazine provides the most comprehensive coverage of building owners and facility executives who control the nation's largest commercial and institutional properties; cumulatively they own/manage 4.2 million existing buildings.
COMMERCIAL BUILDINGS
Number of subscribers: 5,268
Including:
All Fortune 1000 corporations | Top 100 commercial property management firms | Top 25 developers | 10 largest US life insurance companies | Top 300 US commercial banks | Members of BOMA, IFMA, and CoreNet Global
EDUCATIONAL BUILDINGS
Number of subscribers: 11,291
Including:
Federal, State, County, Municipal, Airport and Military
MEDICAL BUILDINGS
Number of subscribers: 11,114
Including:
Top 130 general medical and surgical hospitals | Top 15 nursing home systems | Top 30 health care systems | Members of ASHE
INDUSTRIAL BUILDINGS
Number of subscribers: 1,857
Including:
All Fortune 1000 industrials | Offices/headquarters of manufacturing firms and utilities
GOVERNMENT BUILDINGS
Number of subscribers: 3,673
Including:
Federal, State, County, Municipal, Airport and Military
RETAIL BUILDINGS
Number of subscribers: 608
Including:
Top 100 retailers | 10 largest US shopping malls
HOSPITALITY BUILDINGS
Number of subscribers: 1,250
Including:
25 largest hotel companies | 25 largest US restaurant chains
PRINT
Value Added Choices
Online
E-RESPONSE ADVERTISER DIRECTORY
Every month that you advertise, you'll be included in the EResponse Advertiser Directory sent via email to 35,000 FMD Direct email subscribers. The emailed directory categorizes advertisers under product/service headings and allows recipients to view a graphic of print advertisement, link directly to the advertiser Web site and request further information direct from suppliers. You'll receive click-through totals for those who go to your website. For those who request further information, you'll receive detailed contact information including name, title, organization and street address.
FREE TECHNOLOGY RESEARCH CENTER LISTING
Advertisers with FMD can add their company page to the Product Research section of FacilitiesNet. Your page and product information pages can include company profile information, product descriptions, product features and links to your social media account and downloadable brochures. You can create and administer your account right here.
INCLUSION IN VIRTUAL MAGAZINE
All Facility Maintenance Decisions advertisers appear in the monthly online virtual magazine - emailed to 60,000 email subscribers who do not get the print magazine.
SINGLE-SOURCE LEAD/ACTIVITY REPORTS
You'll receive a single report that shows cumulative totals for all print and electronic items. Your report will show you total leads for print ads, product/literature releases, case studies and bonus leads.
In Print
PR SUPPORT
FREE 4-color product releases and case studies are excellent business builders. Available in print on an "as space permits" basis. Send press releases for consideration to dave.lubach@tradepress.com
Sales Leads
FREE VIP 300 DATABASE
Run a 1/2 page ad or larger and get a FREE database with the names, addresses, phone and fax numbers of 300 subscribers controlling more than 1 million square feet each. The following vertical market VIP 300 databases are available for specific issues noted in the editorial calendar.
Healthcare VIP 300 Database

Educational VIP 300 Database

Government VIP 300 Database

Data centers VIP 300 Database

VIP 300 Database
DISCOUNT ON LIST RENTALS
Run one page or more in a calendar year and qualify for discounted rates on circulation list rentals.
Call Kimberly Reed at 414.228.7701 x441



Request Rates