Facility Maintenance Decisions

Audience
Facility Maintenance Decisions circulates to a 100% qualified list of 32,500 maintenance and engineering managers responsible for the operations of institutional and commercial buildings in the United States. When you advertise with Facility Maintenance Decisions, you reach and influence these types of high-ranking, influential readers.
With Facility Maintenance Decisions your marketing will reach and influence more than 32,500 buyers including:
Director, Electronic Maintenance, Youngstown State University
Assoc. Director of Building Operations, University of Iowa
Assoc. Director of Building Operations, University of Texas Austin
Director of Custodial SVCS, Southern University
Director of Landscape Services, Duke University
Dir Of Plant Maintenance, Delaware State University
Grounds Maintenance Manager, Michigan State University
Program Director of Maintenance, University of Notre Dame
Deputy Director of Operations, City of Portland
Director of Maintenance, New York City Housing Authority
Chief of Maintenance, US Coast Guard Yard
Director of Maintenance, Marquette Management
Director of Maintenance, Waldorf Astoria Hotel
Director of Maintenance, Children's Hospital of Philadelphia
Director of Eng Maintenance, CMTY Memorial Hospital
Director of Executive Maintenance, The Villages
Director of Maintenance, Shenandoah Valley
Director of EVS, Shriners Hospital for Children
Director of Faculty Maintenance, Florida Dept. of Corrections
Director of Maintenance, Well-Spring Group
Director of Maintenance, Sysco
Director of Maintenance, Washington Metro Area Transit Authority
Energy Manager of Facilities, UT San Antonio
General Central Maintenance Supervisor, State of Hawaii
Highway Maintenance Director, State of Indiana
Maintenance Director of Facilities, Indiana Pacers
Manager of Facility Operations, Heppepin County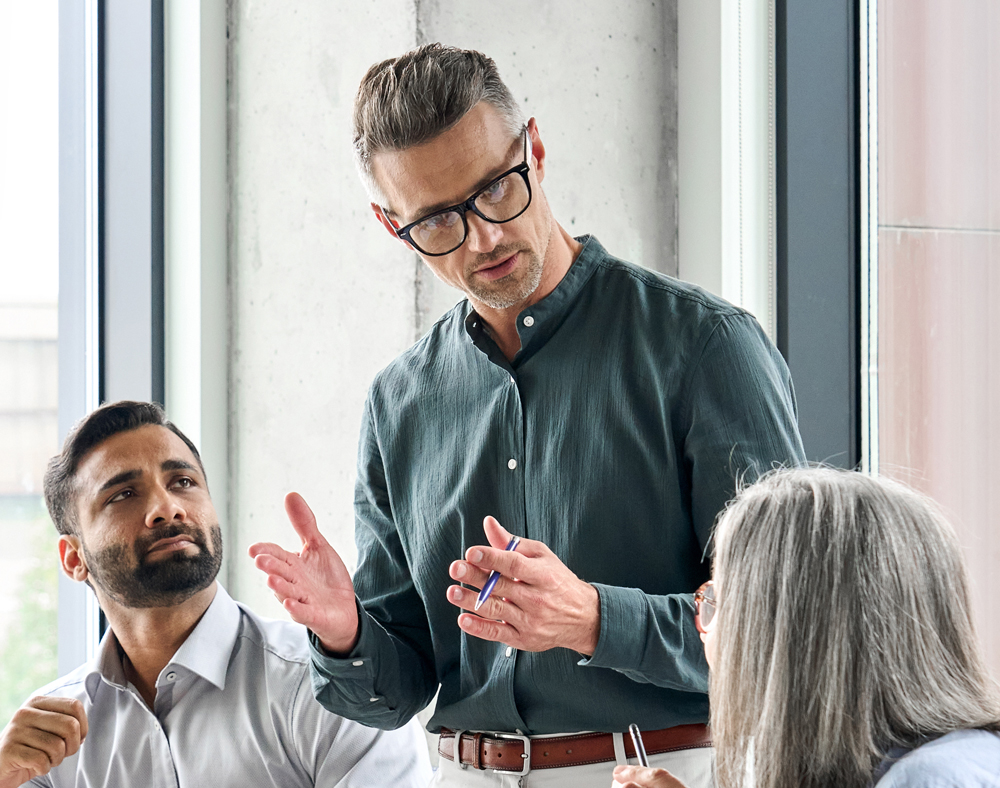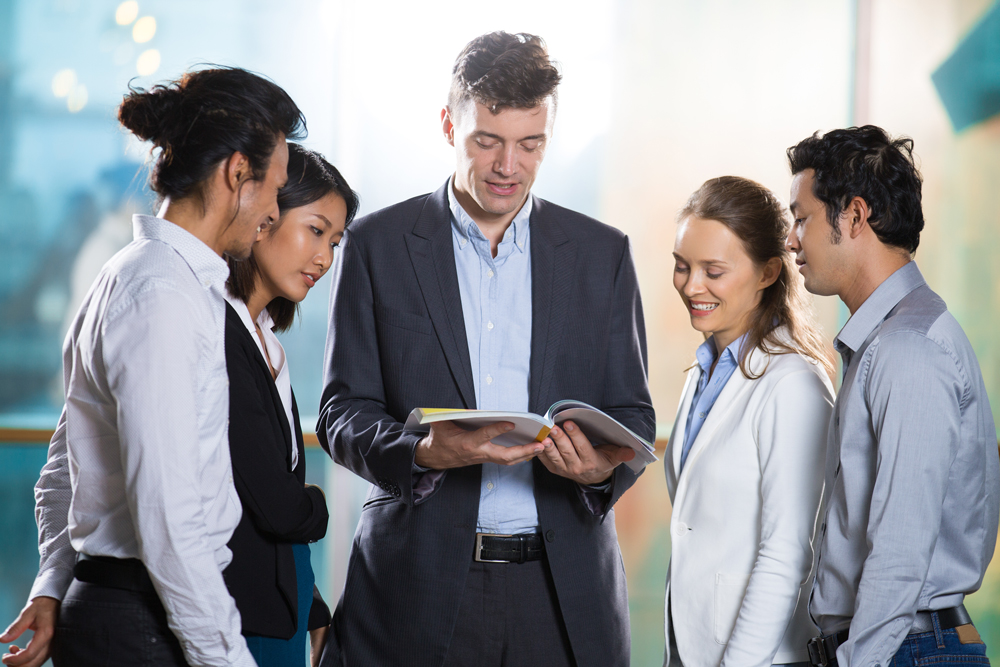 Years of Experience in
Facilities Management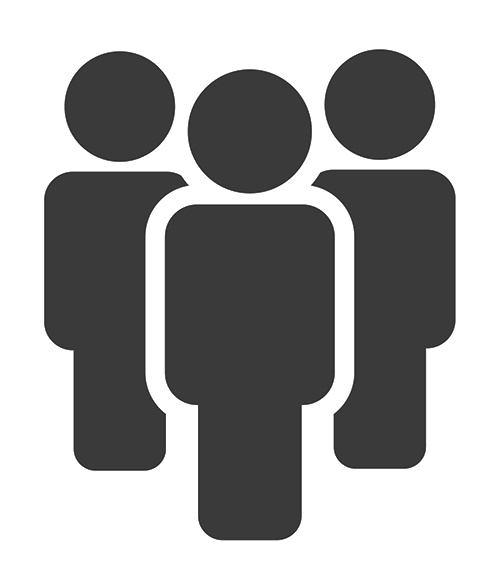 Average Years of Experience
Age Group /
Demographic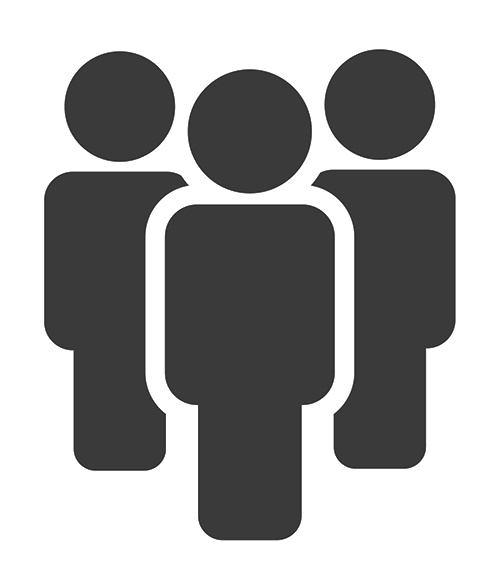 Average Age
Building Type / Demographic

Product Selection Involvement
ADA Products
Air Conditioners
Arc Flash Safety Equipment
Boilers
Cleaning Products
Ceilings
Coatings
Contract Services
Door Hardware (including locks, hinges and closures)
Doors/Entrances
Drain Cleaning Equipment
Electrical Equipment/Systems
Electrical Testing Equipment
Emergency Service & Equipment
Energy Management Systems
Equipment Rentals
Facility Management Software (i.e. CMMS, EAMS)
Fertilizer/Insecticides
Fire Safety & Prevention
Floor Coatings
Grounds Care Tools & Equipment
Hand Dryers
HVAC Replacement Parts
HVAC Systems
IAQ Products
Insulation
Landscaping/Construction Equipment
LEDs
Life Safety Products
Lifts and Ladders
Lighting Controls/Sensors
Lighting Products
Lubricants/Adhesives
Maintenance & Cleaning Supplies
Metal Roofs/Wall Systems
Motors and Drives
Mowers/Tractors & Attachments
Paints & Coatings
Pest Controls
Piping & Valves
Plumbing Products & Systems
Portable and Emergency Cooling/Heating Equipment
Power & Hand Tools
Power Generating Systems
Protective Clothing/Work Boots
Rental Equipment
Resilient/Hard Surface Rubber Flooring
Roof Coatings
Restroom Fixtures, & Accessories (sinks)
Restroom Paper Products/Dispensers
Restroom Partitions
Roof Coatings
Roofing Products & Systems
Safety Flooring
Safety Products
Sealants & Waterproofing Products
Security Systems & Access Control
Signage
Snow & Ice Removal Products
Storage Cabinets, Shelving, Lockers, & Mailroom Products
Submeters
Training
Utility Vehicles & Attachments
Wallboard Products
Waste Management & Recycling Products
Water Heaters
Water Treatment Products
Window Shading/Solar Control
Windows
Power of Print
Print Creates Action.
95% of subscribers took action after seeing ads in Facility Maintenance Decisions
81% went to the manufacture's website after reading articles or ads
93% of subscribers say ads are an important source of information
* 2022 Facility Maintenance Decisions Media Usage Study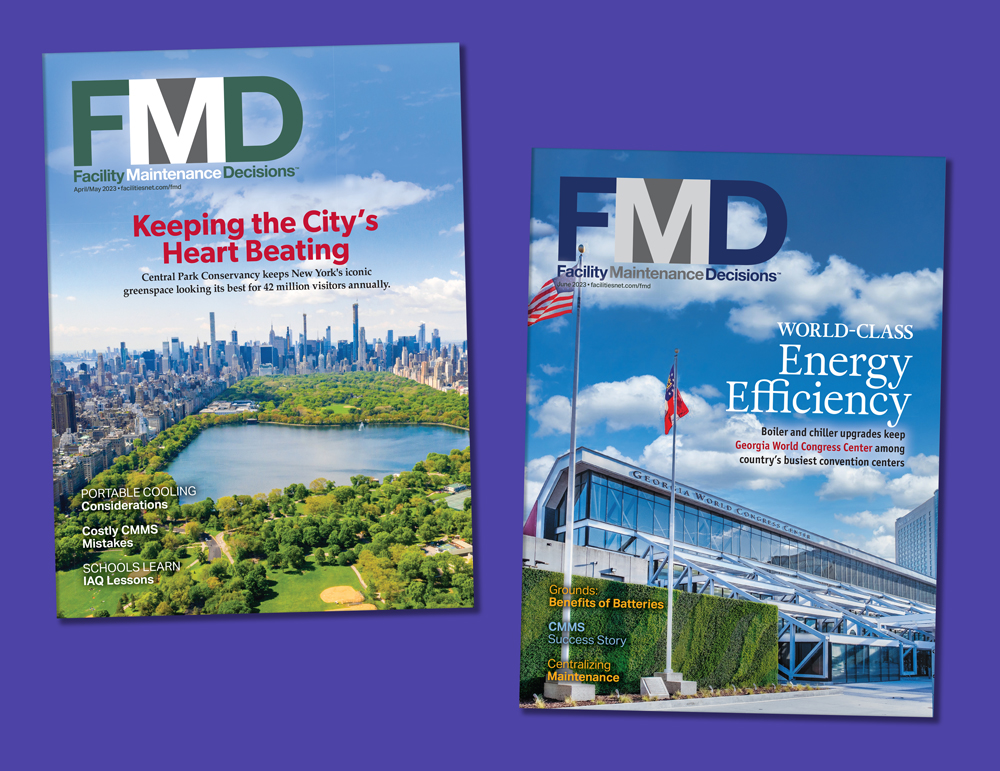 Due to the meticulous qualification process of Facility Maintenance Decisions readers, we can assure you that the magazine is in the hands of people that want to see your product. As a result, your ad has a significant impact on your bottom line.

To further support the notion that Facility Maintenance Decisions is the right place to invest your advertising dollars, a Baxter Research Center http://www.brc.com study found the following:
88% of our respondents read each issue more than once, increasing your exposure to facility executives.
72% of Facility Maintenance Decisions readers will act based on the ad they saw in the magazine.
View PDF of our BPA Statement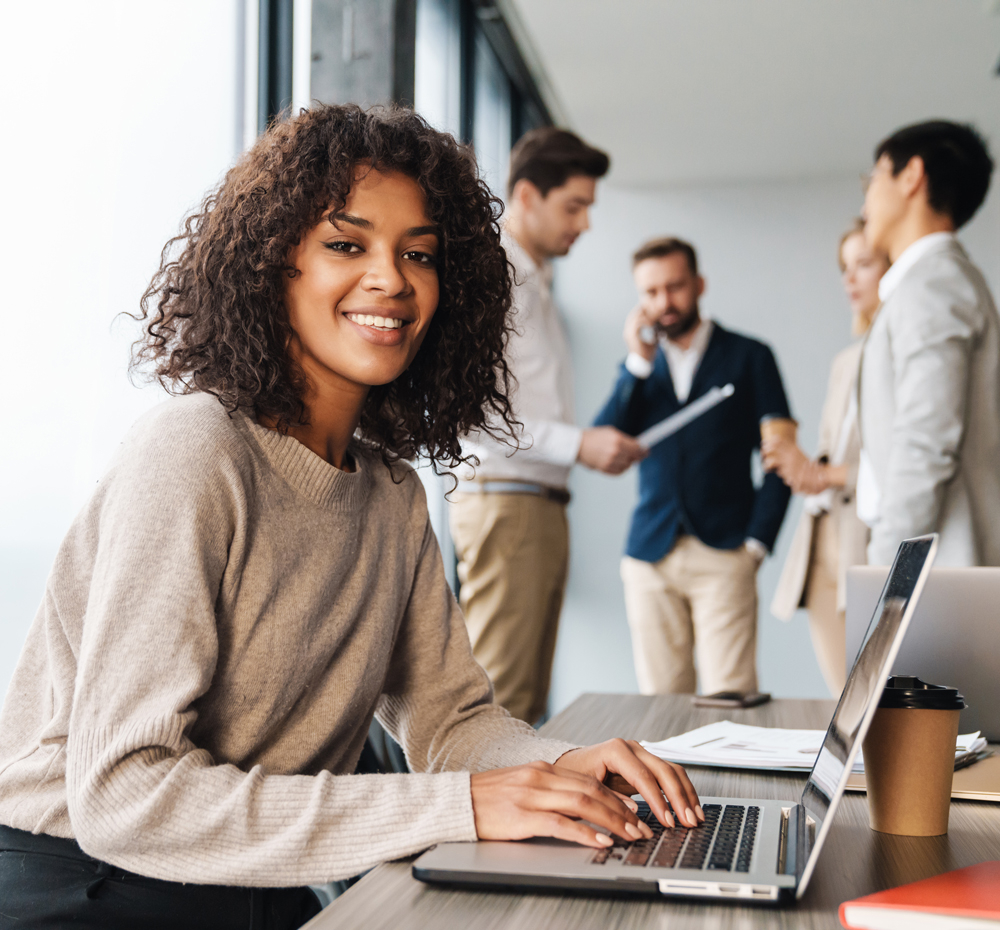 Print Specs
Preferred File Types
PDF/X-1a:2001 or TIFF (TIF) for: 4-color process (CMYK) ads.
EPS or DCS2 (Photoshop eps) for: 2-color (3 process colors) ads.
EPS or TIFF (TIF) for: Grayscale or B/W (Process Black) ads.
(Note: We are unable to process Microsoft Publisher files)
10 STEP GUIDE to obtaining a maximum quality print ad
All fonts must be embedded, converted to outline or rasterized. List of non supported fonts.
Photos and artwork should be at least 300 dpi. Lineart (ie: logos) should be 1200 dpi bitmap or a Vector image. We cannot submit any photos or artwork, to the printer, with less than 266 dpi.
All color must be set up in either spot color or CMYK (process color). All RGB colors will be converted and will not appear in print as it did on-screen.
All black type must be black only, not Rich Black or Registration.
All color photos must be converted to CMYK with a total ink limit of 300%. Click here to see how to insure proper ink density levels.
All black and white photos must be converted to grayscale with a 20-25% dot gain.
Documents should be set up to the correct final ad size. (No printer marks)
Any bleeds need to be set at 0.125" on all sides - no printer's marks or slugs.
Transparencies must be flattened. Layer/effects, Flattener Presets must be set to "high resolution."
It is recommended to use the Adobe PDF preset: PDF/X-1a:2001 when creating your PDF file. This setting is an industry standard for printing (please deselect all printer mark defaults and, if applicable, include the bleed here).
Color Typography
For optimum reproduction and clear and sharp copy, use sans serif fonts such as Arial, Calibri, Helvetica, Myriad or similar for small type. Reverse type reproduces best with large bold sans serif fonts. The same is true for color type. Thin serif fonts are difficult to read in color or reverse type. It is recommended that four color type and/or small four color reverse knock-outs be avoided. Black type that uses four color blends should never be used (Registration not allowed).
Submit Ad Materials
Mechanical Specs
Publication Trim Size: 7.875 x 10.75
Live Area: 7 x 10
2 Page Spread Bleed
Bleed 16 x 11 Trim 15.75 x 10.75
Live matter must be kept 0.5 inch away from untrimmed edge and allow 0.25 inch clearance for gutter.
Trim variance is 1/8 inch
| | | |
| --- | --- | --- |
| Ad Type | Width | Depth |
| Bleed Page | 8.125" | 11" |
| Page | 7" | 10" |
| 2/3 Page | 4.5" | 10" |
| 1/2 Island | 4.5" | 7.5" |
| 1/2 Vertical | 3.375" | 10" |
| 1/2 Horizontal | 7" | 4.875" |
| 1/3 Square | 4.5" | 4.875" |
| 1/3 Vertical | 2.125" | 10" |
| 1/3 Horizontal | 7" | 3.125" |
| 1/4 Vertical | 3.375" | 4.875" |
| 1/4 Horizontal | 7" | 2.375" |
| 1/6 Vertical | 2.125" | 4.875" |
| 1/6 Horizontal | 7" | 1.5" |
Facility Maintenance Decisions can conduct custom research into the buying habits, brand awareness, product preferences and specification process of facility executives. Our research department conducts both quantitative and qualitative studies.

*Quantitative Research: Email invite/webbased surveys, telephone surveys, and postal (mail) surveys.

*Qualitative Research: Face-to-face research including in-depth interviews, focus group recruitment and moderation telephone surveys.

Call or email us for a free quick consultation to discuss your research needs and how we can help you. Contact Tim Rowe at 414-368-6860 or email tim.rowe@tradepress.com.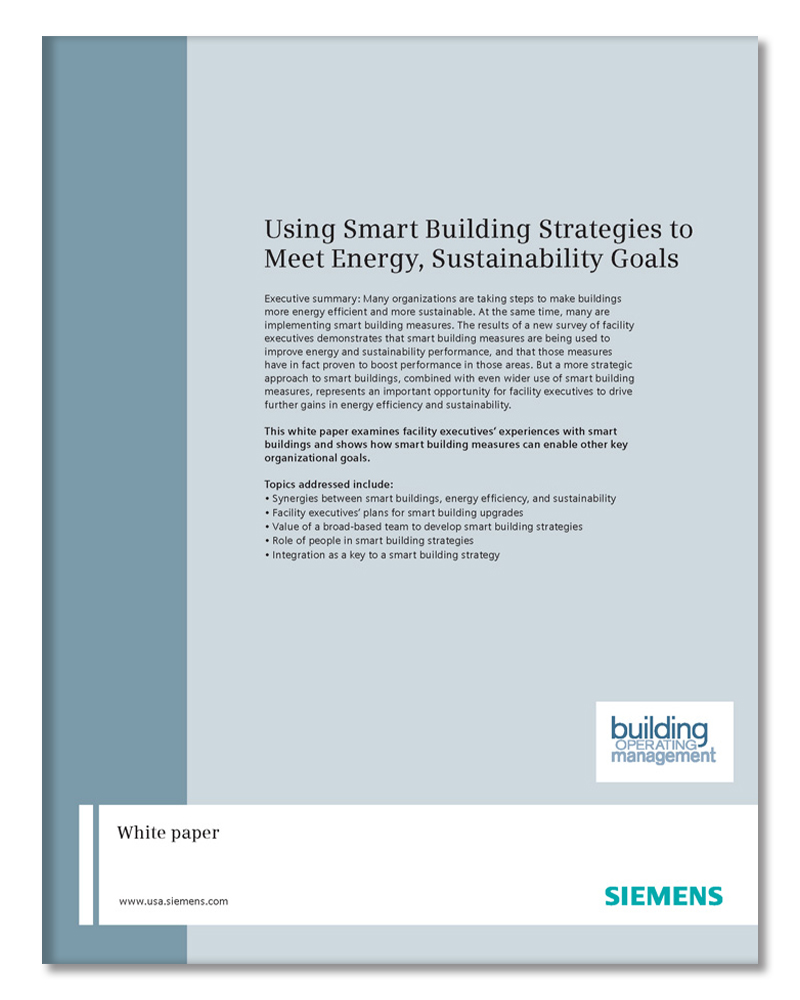 What do you get when you combine the largest audiences of building owners and facilities executives with maintenance and engineering managers? FacilitiesNet.com! Reach over 200,000 professionals making buying decisions for today's buildings and campuses when you use FacilitiesNet and it's related magazines and trade shows.

FacilitiesNet.com is the go‐to site for online news, reports, career development, products and insights on facilities management. If you want today's facility executive to be aware of you, this is the place to be. It's also the online home for Building Operating Management and Facility Maintenance Decisions magazines, as well as the digital counterpart for the NFMT family of trade shows.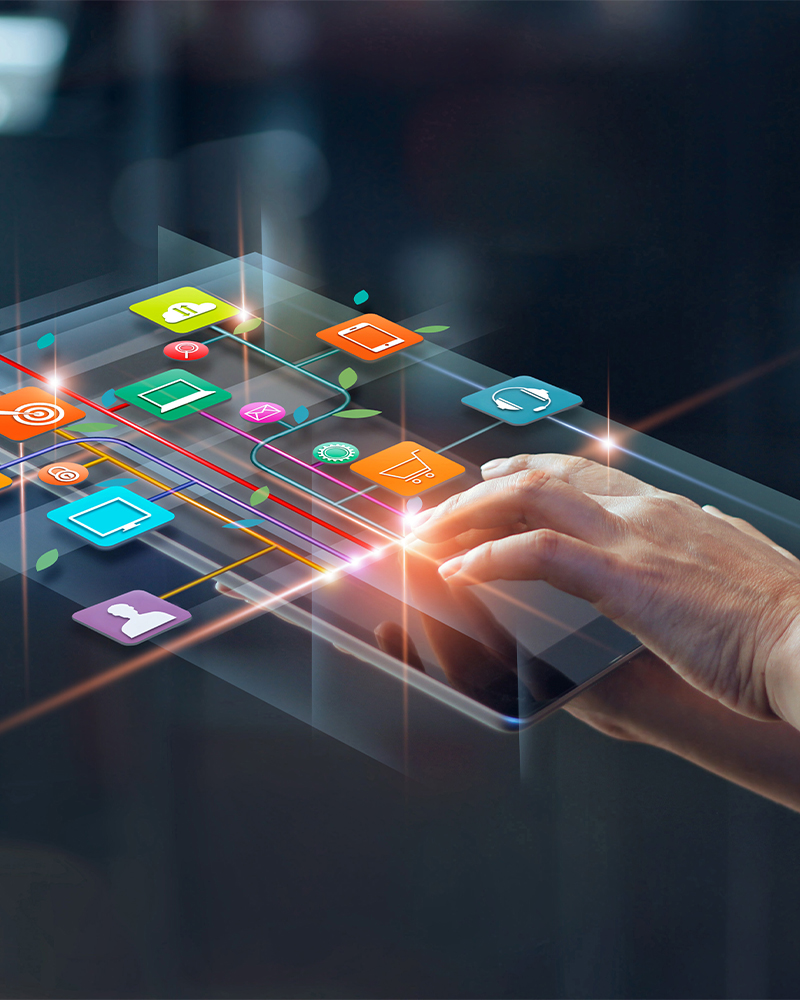 Ask A Question & Request Digital Rates