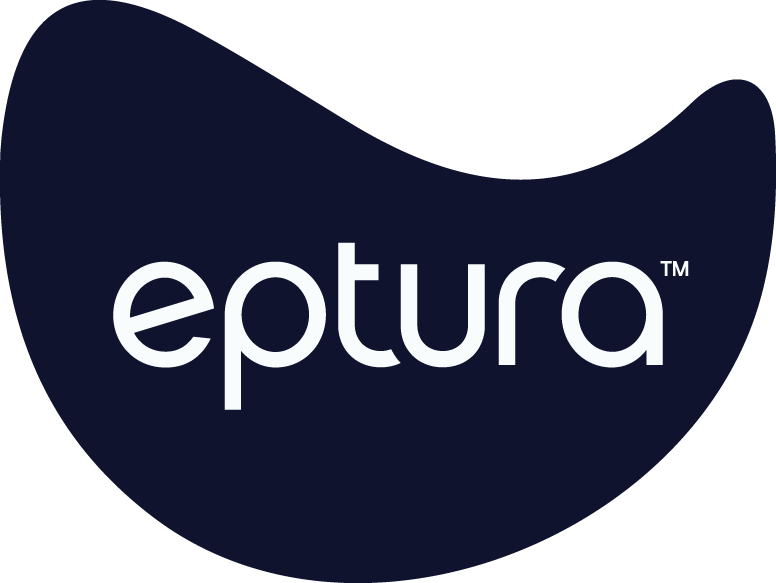 WHITE PAPER
2023 Report on Workplace Factors Impacting Facility Managers
4 business considerations that proprietary data shows are key to making informed decisions for physical workplaces. The space planning, workplace experience, visitor management, and asset maintenance picture.
Key insights include:
Site inspections have increased 3% this year correlating with many return-to-office policies.
Unique visitor check-ins are up 35% year-over-year since 2020, exceeding pre-pandemic visitor traffic levels.
Facility teams are requesting and completing the most work orders on Mondays when many employees are working
from home.