Interactive Playbooks
Introduction
What it is: High impact, thought leadership ads with an informational/educational video provided by the advertiser offering readers insights into the value and benefits of their offerings.

Why it is effective:The playbook is a dynamic, interactive way to align your product with pertinent content. Use video to demonstrate your product in a these highly anticipated playbooks.

Editorial: A themed collection of video interviews offering insights, best practices, challenges and every day experiences that are salient for higher lever facility management professionals.
View Sample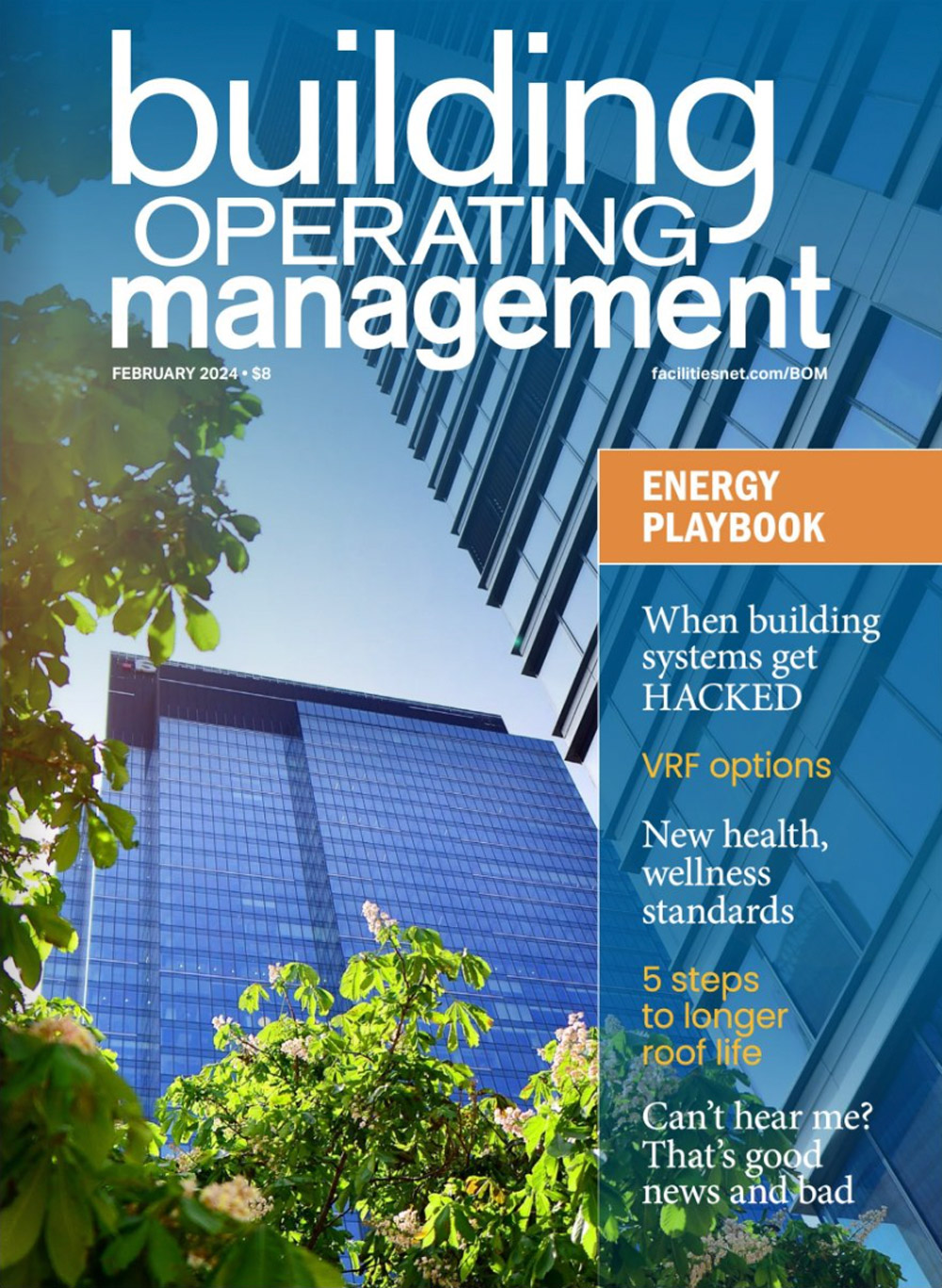 If it's a high-impact ad sure to resonate with the facilities audience, the BOM Playbook is your ideal option. Having a presence in the Playbook delivers compelling content advertisers can align with ‐ an interactive format with video ads allows for in‐depth ad stories. BOM Playbook ads can position your brand in a multitude of ways: thought leadership, educational or even a demonstration.
BOM Playbook Production Schedule
Issue Themes:
Tomorrow's Energy:
Energy efficiency has always been top of mind for facility managers, but demands to meet decarbonization and net‐zero goals have accelerated operational efforts. Energy efficiency is crucial for facility managers for several reasons: cost savings, environmental responsibility, improved indoor comfort and regulatory compliance just name a few.

In addition, increases in extreme weather events have emphasized the importance of grid reliability during emergencies. We're sharing the stories of leading facility managers about how they are making changes at their facilities to incorporate renewable energy, meet ambitious energy goals, and also ensure backup power.

Topics include:
Using solar to power an electric vehicle fleet in Madison, Wisconsin
How facilities are working towards meeting their net zero energy goals
Grid resilience at Valley Children's Healthcare in Central California
How schools become part of the solar grid
FM Retrospective and Future Forecast:
In honor of Building Operating Management's 70th anniversary in 2024, we're taking a look back at the history of the magazine and how the facility management industry has evolved over seven decades. In addition, we'll talk with leading voices about where the industry is heading in the future. This is the perfect opportunity for longstanding suppliers to celebrate their history and showcase their insight regarding today's challenges and tomorrow's trends. Facilities management has grown and changed by leaps and bounds over the years and BOM has covered the industry's every twist and turn. Nostalgia is a powerful thing and many suppliers have been there for every step of the way as FM continues to be a vitally important industry. Show your staying power, how you've contributed to the advancement of the industry and what's next!
Smart Technology:
From Internet of Things to Artificial Intelligence, buildings and their operating systems are getting smarter. Whether its HVAC, restroom fixtures or even pest control, nearly every aspect of the facility can now collect data. Facility managers can analyze this information to streamline operations and identify potential problems. Potential topics may include BAS, controls, IoT, AI technology, BACNet, analytical software, smart restrooms, and more.

Smart technology, also known as building automation or the Internet of Things (IoT), is increasingly important to facilities managers for a variety of reasons: predictive maintenance, improved efficiency and of course, energy savings. Smart Technology is no longer the future, it's the here and now and of high interest to every facilities professional.
Schedule:
February

Theme: Tomorrow's Energy

April

Theme: FM Retrospective and Future Forecast:

July

Theme: Smart Technology:

Ad Close:

1/8/2024

3/6/2024

6/7/2023

Materials Due:

1/15/2024

3/13/2024

6/13/2024
Ad Opportunity:
Our playbooks are of high interest to our audience and have an enormous promotional campaign to drive awareness and engagement. The campaign will get in front of tens of thousands of targeted facility decision makers that know and trust the Building Operating Management brand.

The promotional campaign includes: A 30‐day run on FacilitiesNet across the website, ten runs on our insider eNewsletter to 110,000 subscribers each deployment, a dedicated email alert for subscribers of the issue and a social media alert to drive awareness across channels.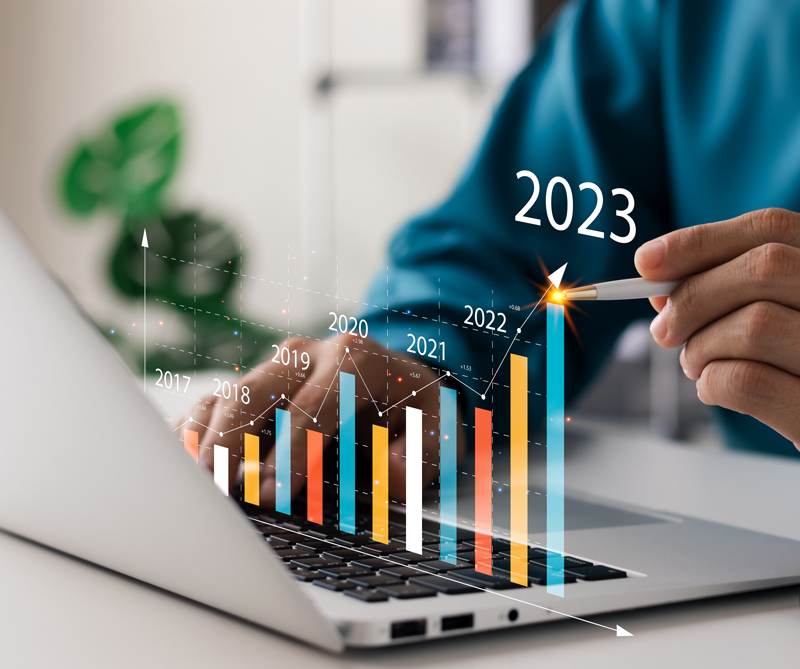 Reporting:
Amplification impressions including total of website impressions, eNewsletter, email blast activity and the number of playbook views. Participants will also receive a bonus reporting file that includes the names, titles, companies and street addresses of individuals with ad-relevant engagement.

*note: views of your video can be identified from within your own youtube channel account.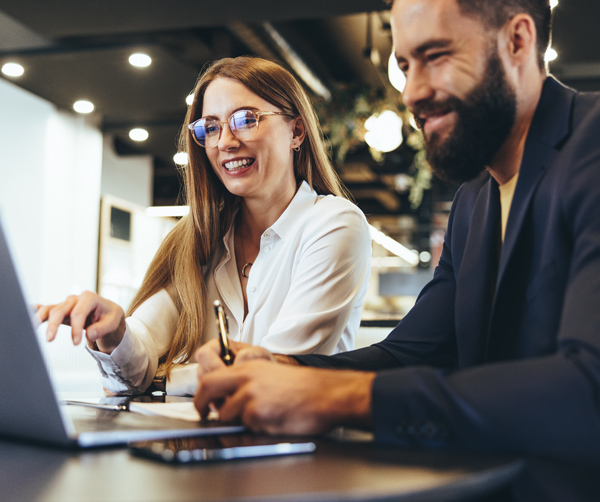 Ad Specs (Choose 1 option):
Video Option 1:
If you would like us to create your ad using our full‐page‐video‐ad template provide:
YouTube URL of your video that allows embedding by 3rd parties.
Headline to use in ad
Descriptive text: 50 words or less.
Call to action text
Company logo
Other company contact info (optional)
Provide a webpage URL for a link from your ad to your landing page
View Example
Video Option 2:
If you would like to create your own video ad send us the full page ad with open space to allow us to place the video in:
Full Page Ad Specs: 7.875" x 10.75"
Leave a 4"x10" space for our team to place the video
YouTube URL of your video that allows embedding by 3rd parties.
A pdf or jpg file can be provided. (no interactivity in the pdf)
Resolution would be 72 dpi for images and color mode should be RGB.
Resources and images should be optimized for online use.
Provide a webpage URL for a link from your ad to your landing page
View Example